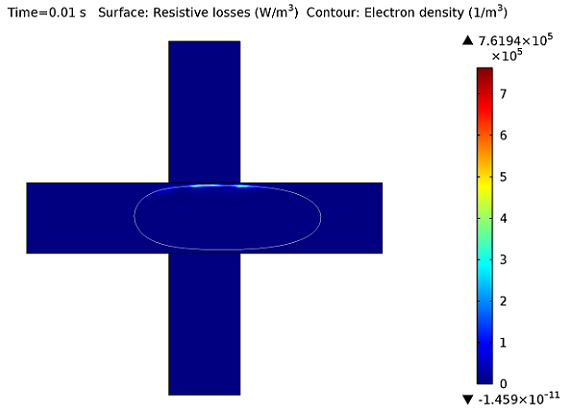 Microwave plasmas, or wave-heated discharges, find applications in many industrial areas such as semiconductor processing, surface treatment, and the abatement of hazardous gases. This blog post describes the theoretical basis of the Microwave Plasma interface available in the Plasma Module.
Ler Mais
---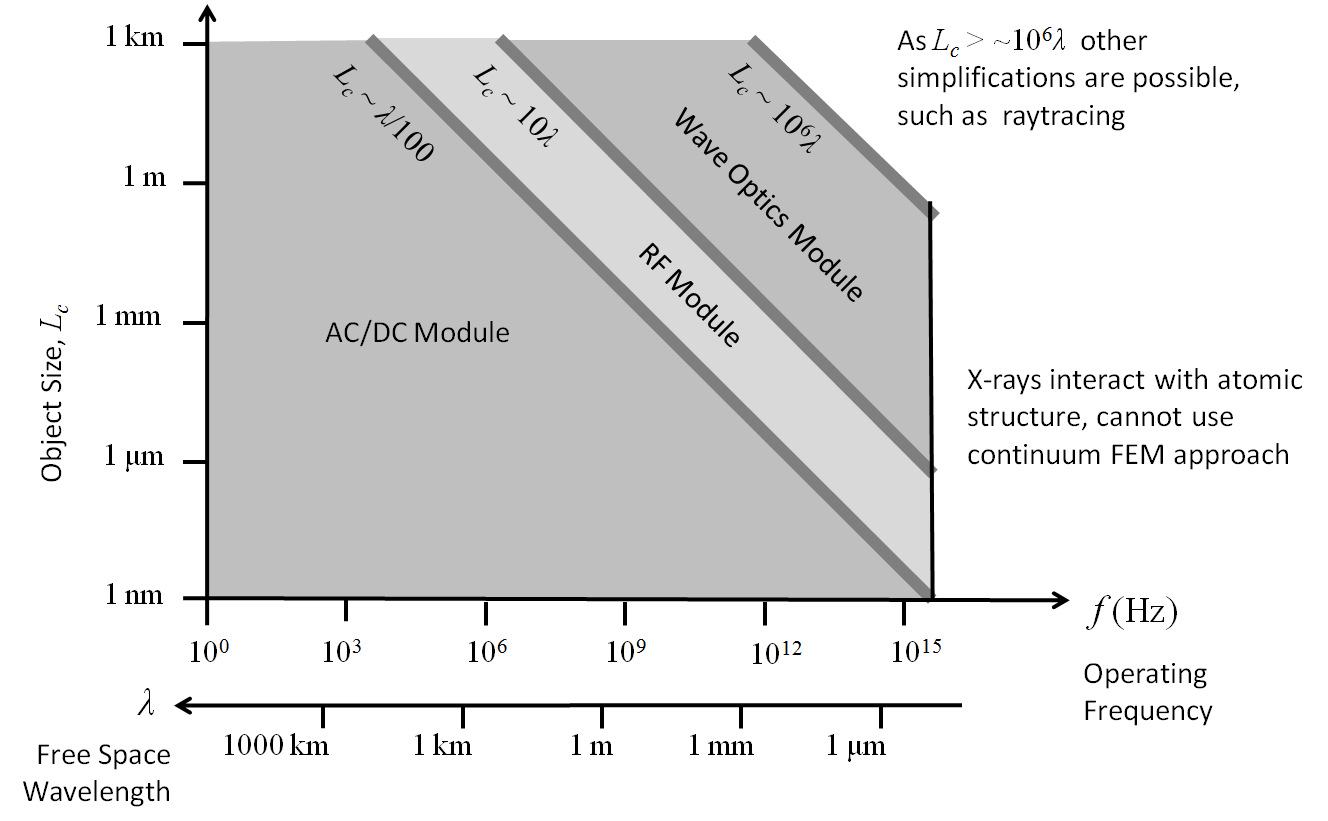 A question we get asked all of the time is: "Which of the COMSOL products should be used for modeling a particular electromagnetic device or application?" There are currently six modules labeled as "Electrical" in the product suite; the AC/DC Module, RF Module, Wave Optics Module, MEMS Module, Plasma Module, and Semiconductor Module. The first four address applications purely governed by various forms of Maxwell's equations, while the Plasma Module addresses the coupling of electromagnetic fields to plasma transport and […]
Ler Mais
---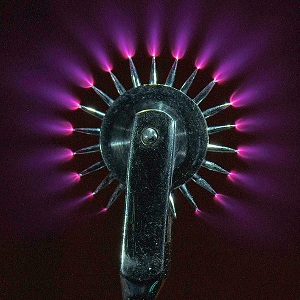 In its natural state, air is a good insulator. However, if it's adequately ionized, it can ultimately lead to "corona discharge". What does that mean and why is it important? Let's find out.
Ler Mais
---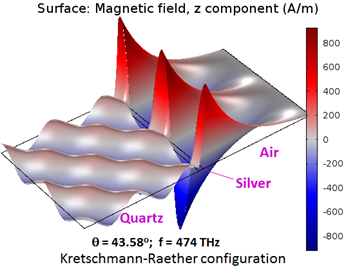 We've just got another finished article and layout back for COMSOL News and it looks as great as the others, but for different reasons. We usually ask a couple of our partners to write an article for COMSOL News to provide users with some more technical background to modeling. AltaSim Technologies, who are certified consultants and even run courses in COMSOL, have written an article about surface plasmon resonance.
Ler Mais
---