Collection of Cloaking Articles Available
A couple of our COMSOL users that I previously blogged about in "How we Realized we were Good at Enabling Users to Model Cloaking" have been selected as one of the Journal of Optics 'TOP 25' articles for 2011. These were chosen based on being the most downloaded, cited, or of highest quality ranking.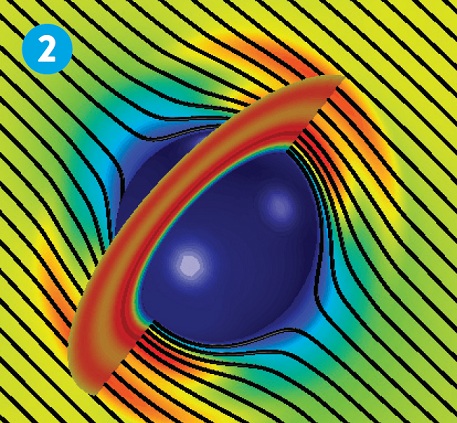 Their article concerned cloaking and, as a bonus, all 25 top articles have been made available by this journal to be read online. Congratulations.
---
---
|
© 2017 by COMSOL Inc. Todos diretos reservados