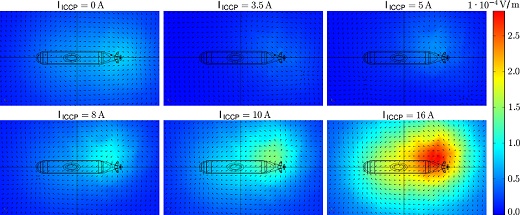 It's long been known that a danger with corrosion is that it compromises the structures that it affects. This is particularly relevant for the naval industry where material failure leads to leaks and the like. Now, another danger is becoming apparent.
Read more
---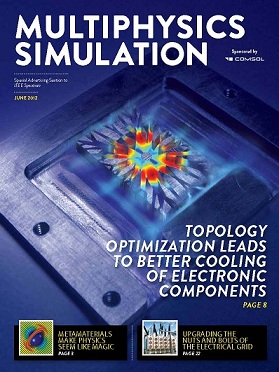 The June issue of IEEE Spectrum included an insert focused on Multiphysics Simulation. This included a feature on cooling in hybrid cars, articles about metamaterials, the smart power grid, as well as biomedical applications.
Read more
---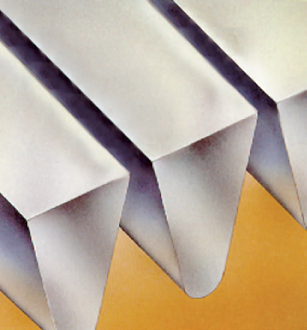 One of the interesting stories from this year's COMSOL News is the article concerning Johnson Screens®. They manufacture steel screens to block debris in water for pipes and valves. Their challenge is to design water intake screens with openings large enough for an unimpeded flow of water, but small enough to block enough debris depending on a specific application. This means that each screen must be custom-designed taking into account the characteristics of the debris and the depth at which […]
Read more
---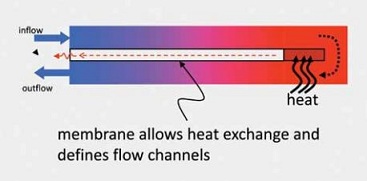 You may already be familiar with large regenerative heat exchanger (RHX) systems, but what about much smaller micro-channel systems? That's just the type of invention the research teams at Intellectual Ventures (IV) are working on.
Read more
---

COMSOL News is now available in print and electronically, and you can request your copy of the multiphysics simulation magazine here. One of the great stories concerns a process engineer at Ruukki Metals in Finland, Mika Judin, who not only uses COMSOL to model and optimize his process, but lets the operators use the simulation too.
Read more
---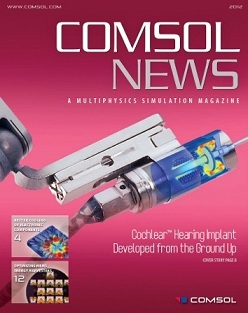 Over the past couple of months I have mentioned several user stories that were to be featured in the upcoming edition of COMSOL News. Our multiphysics simulation magazine just came off the press and I'm happy to announce that it's first made available here.
Read more
---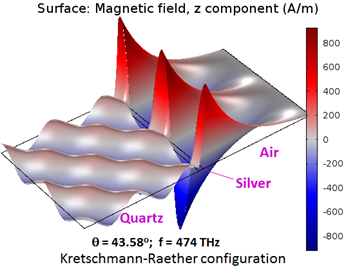 We've just got another finished article and layout back for COMSOL News and it looks as great as the others, but for different reasons. We usually ask a couple of our partners to write an article for COMSOL News to provide users with some more technical background to modeling. AltaSim Technologies, who are certified consultants and even run courses in COMSOL, have written an article about surface plasmon resonance.
Read more
---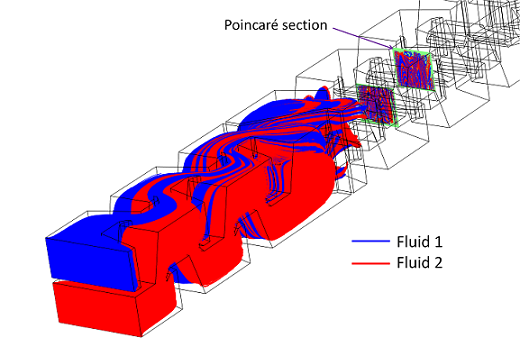 The COMSOL News production continues and we're almost done with sending all the User Stories to layout. We've also started to get some coming back, and they're beginning to look great. One of them uses the new Particle Tracing Module that I blogged about recently, giving you a glimpse of what's coming for the next release of COMSOL Multiphysics.
Read more
---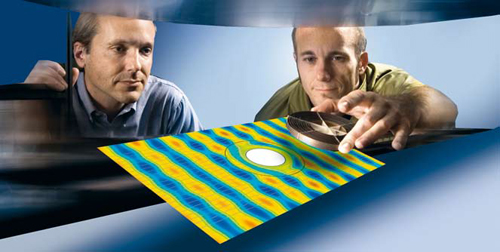 We first noticed that COMSOL was being used to model cloaking when an article on BBC's website was brought to our attention. It related to a paper published by a famous scientist, Sir John Pendry, in Science. In it, he and his two co-authors, David Smith and David Schurig at Duke University, NC, laid out the theory for the cloaking of light and postulated that "a simple demonstration model that could work for radar might be possible within 18 months' […]
Read more
---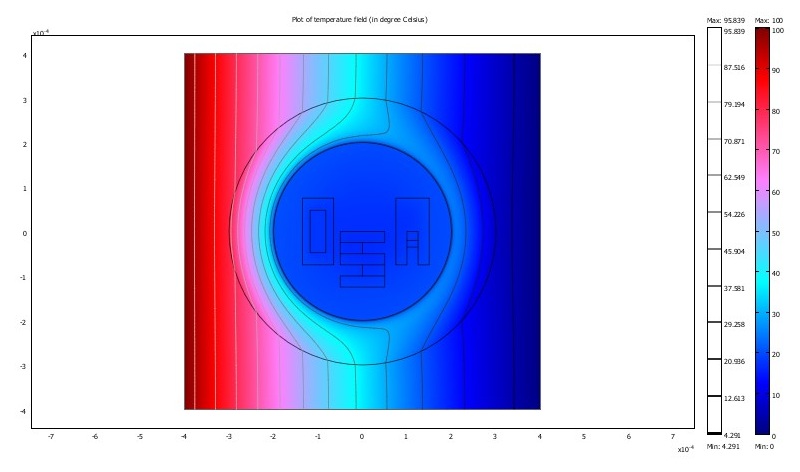 As an avid reader of the physorg.com blog, I was pleasantly surprised to see a figure show up that could only have been made with COMSOL Multiphysics. Reading the article on thermal cloaking, I understood why.
Read more
---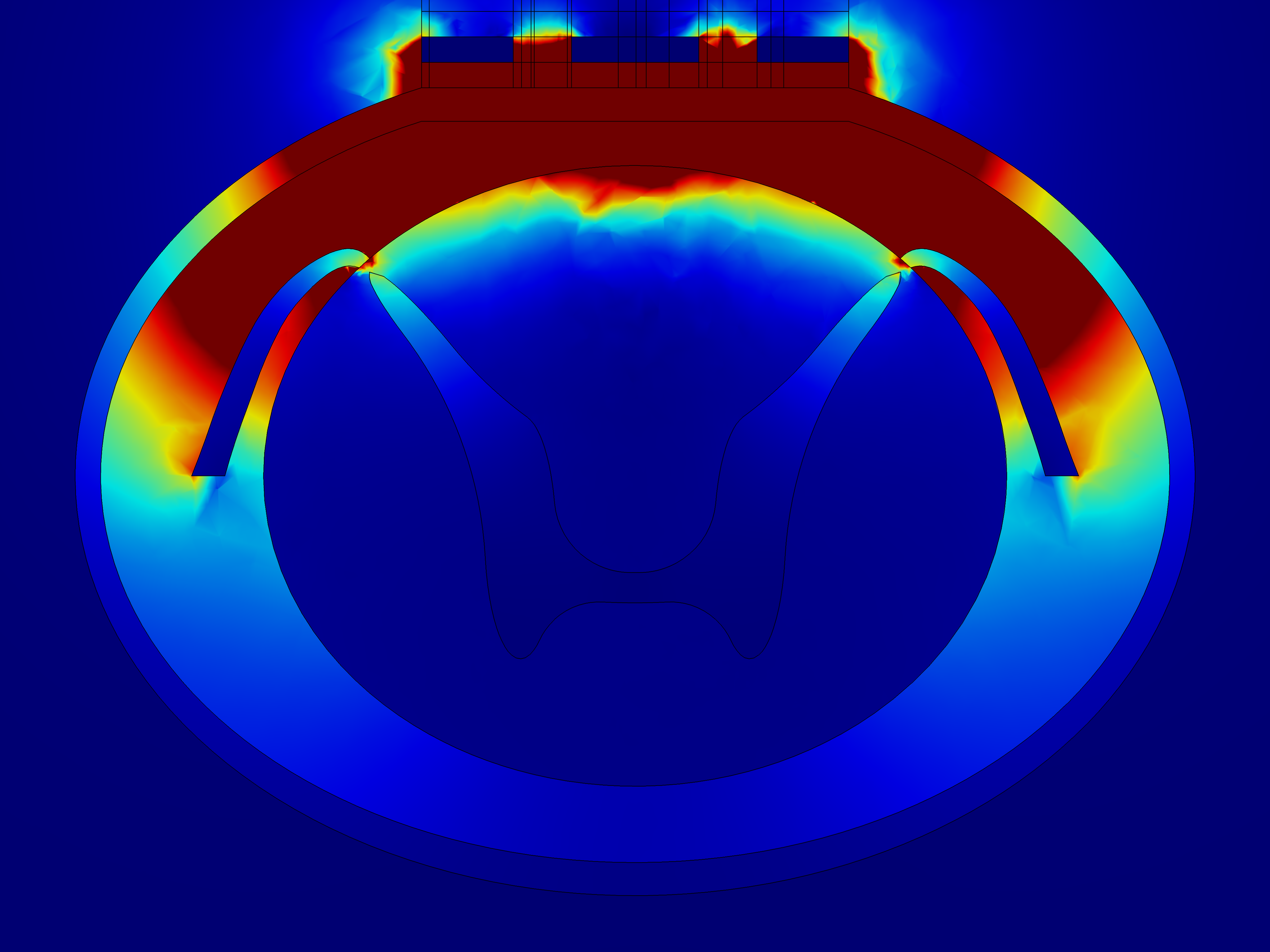 A second user story for the next COMSOL News is also reaching completion with exciting results (read about the first one here). This is an interesting case as it wasn't really a group of people traditionally associated with finite element that managed to perform some pretty sophisticated modeling. In fact two of them are medical doctors while the final one has his background in physics.
Read more
---
Get new posts by email
---
Categories
---
Tags